| | | | | | |
| --- | --- | --- | --- | --- | --- |
| 原産地: | 中国(本土) | 銘柄: | HUAMEI | モデル番号: | EROSE-YA |
包装
仕様
Professional IPL SHR hair removal, skin rejuvenation laser beauty machine
Product Description
What is SHR machine?
SHR stands for Super Hair Removal, a technology for permanent hair removal which is having a sweeping success.
The system combines laser technology and the benefits of the pulsating light method achieving practically painless results.
Even hairs which until now have been difficult or even impossible to be removed, can now be treated. "In Motion" represents a breakthrough in permanent hair removal with light technology.
The treatment is more pleasant than with the conventional systems and your skin is better protected
Advantages of SHR machine:
1. SHR machine is with Single pulse mode can emit energy averagely, however, IPL machines are with multi-pulse mode which focus energy on first pulse, which is very easy to burn patients.
2. SHR filtered violet light and infrared light, which will eradiate and absorb water from target skin. So SHR does not have any side-effect to body.
3. with DEC technology. Identified function makes operation simple, and makes treatment safely!
4. with bigger frequency (from 1 to 10Hz), Which accelerate operation speed and short a lot of time for treatment!
5. with Stationary technology & In-motion technology. Moving IPL can use less time to do treatment on back, leg and arm.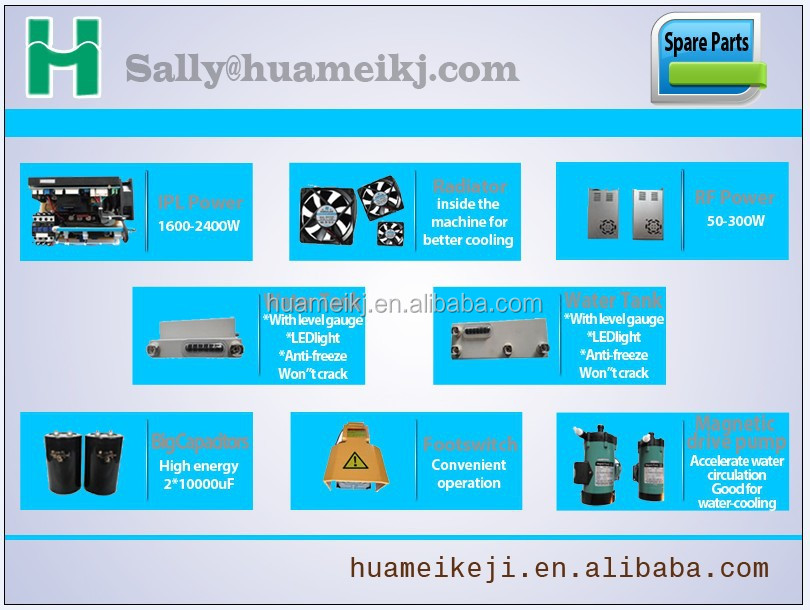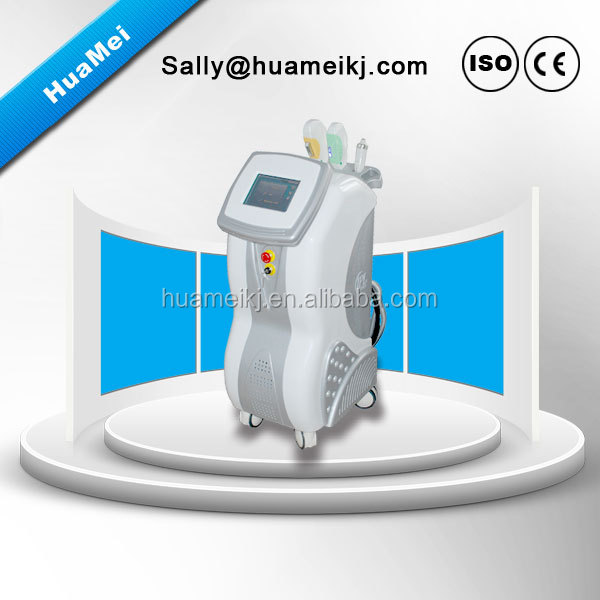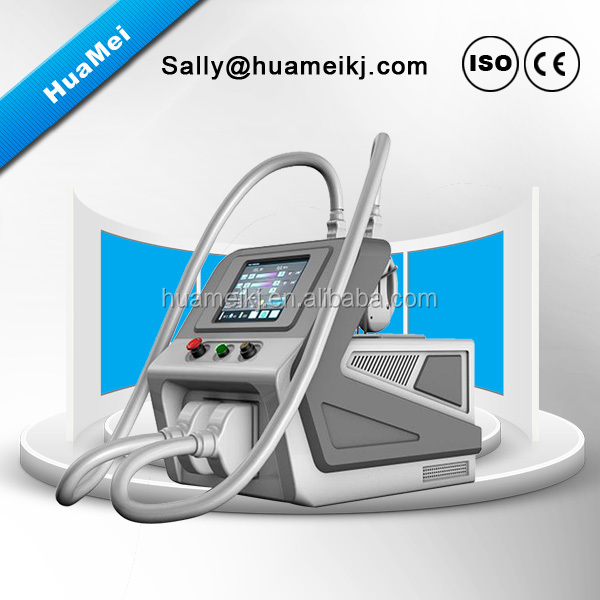 For further details about our products and our company, welcome your enquiry;
Hope to hearing from you for further communication;
Best regards
Sally Yang
Oversea sale department
Weifang Huamei Electronics Co., Ltd.
Tel: 0086-536-2110008 2110005
MB: 0086-15094936327
Fax: 0086-536-2109823
Skype:sallyyang52 .
WWW.HUAMEIKJ.COM